GO Box
Prepare to get sweaty! GO Box is based on the training used for boxing so it includes core engagement, boxing drills including footwork and abdominal workouts all focusing on explosive conditioning, power and fat loss.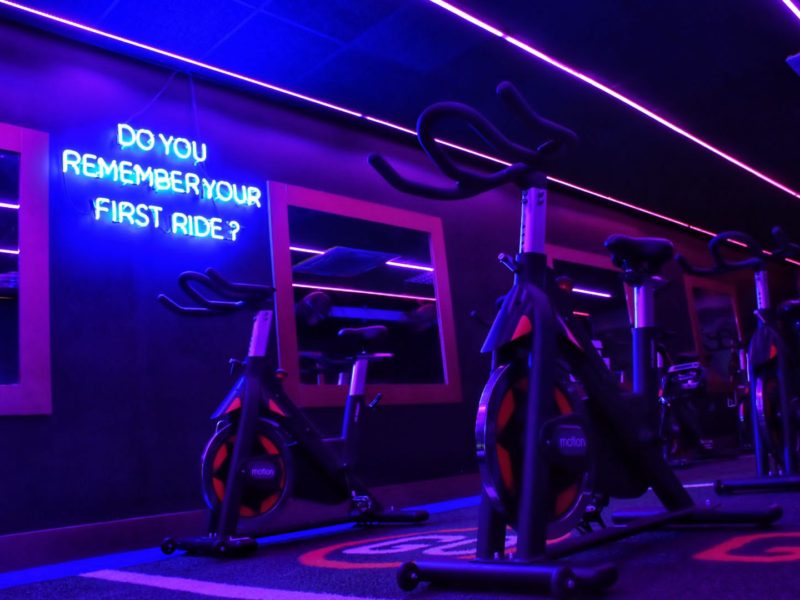 GO Spin
This is a fast paced, hard hitting, quick metabolic hit. The Go Spin HIIT 30 minute focuses on hitting your metabolic rate fast with mainly sprint based training. Go Spin 40 mins will vary. The class includes climbs and leg endurance based training as well as your metabolic conditioning. Spin 60 is just the ultimate test for 60 minutes to push your body, endurance and metabolism beyond its limits and create maximum change.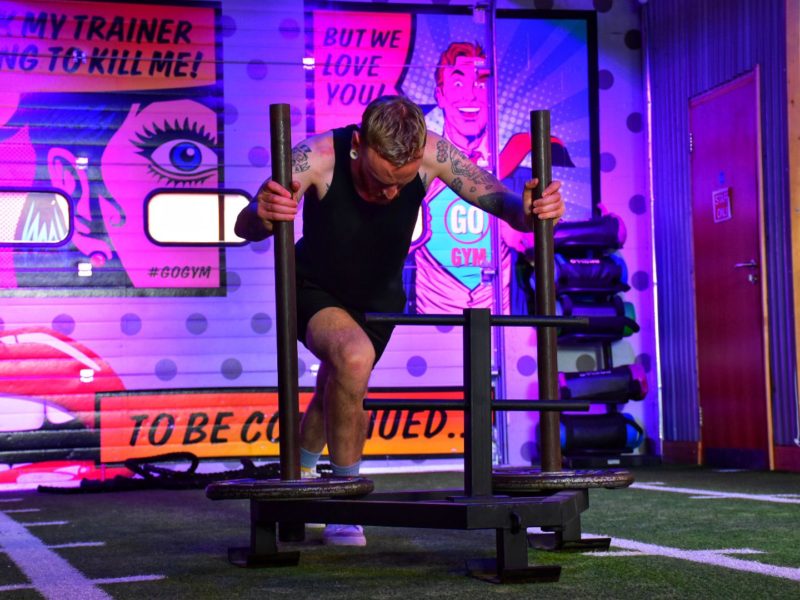 GO Fit
A 30-minute high-intensity class incorporating weight training, cardiovascular training, core training and endurance. For this class we adopt principles like AMRAP (As Many Rounds As Possible), EMOM (Every Minute On The Minute or the "I Go You Go" format and apply them to your workout.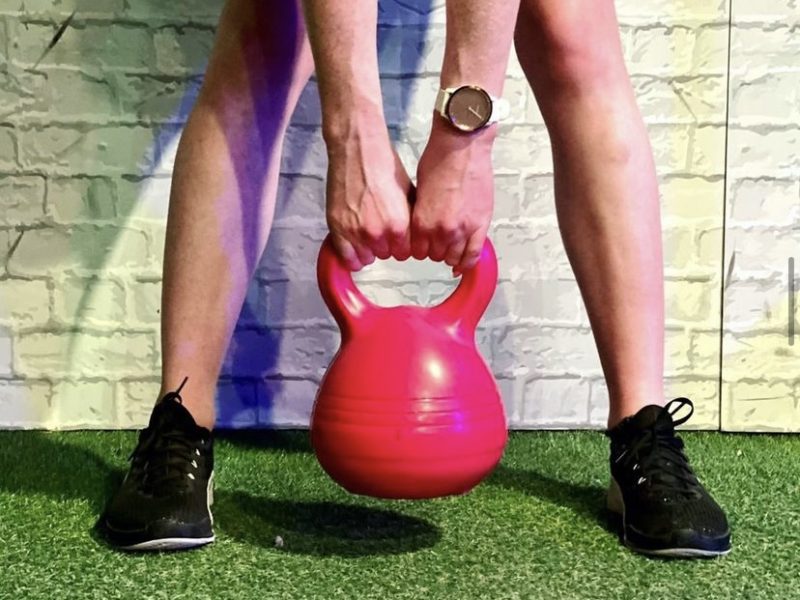 GO TRX & Kettlebells
The ultimate strength and conditioning class. It combines a huge amount of core strengthening exercises with the main focus being on suspension training and kettlebells. This will leave you feeling worked like never before but with a metabolism that will be firing faster than ever.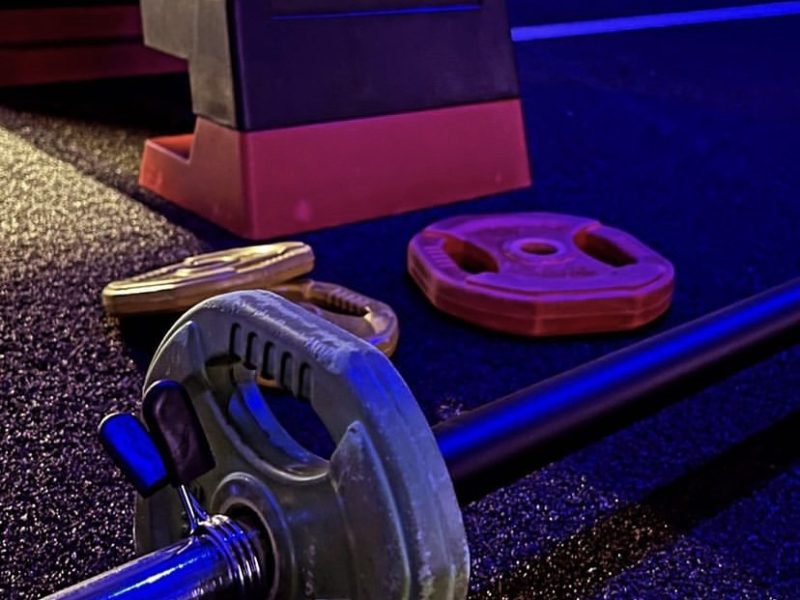 GO Pump
Our GO Pump class is a high-intensity lifting class. Get lean, get toned and get sweaty with a mix of barbell exercises. This is a perfect full body workout! A perfect class to start building some strength and sculpting the body.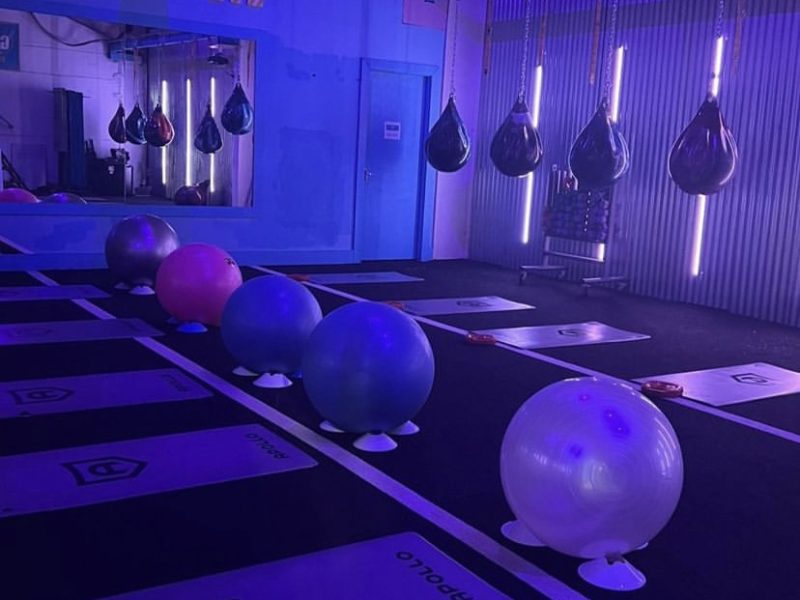 GO Ball & Core
This 30-minute core and abdominal workout is the perfect combo for anyone looking for a better, slimmer, more conditioned body. We don't just hit abs but rather totally engage the whole core to work the way it should and strengthen the midsection from front to back.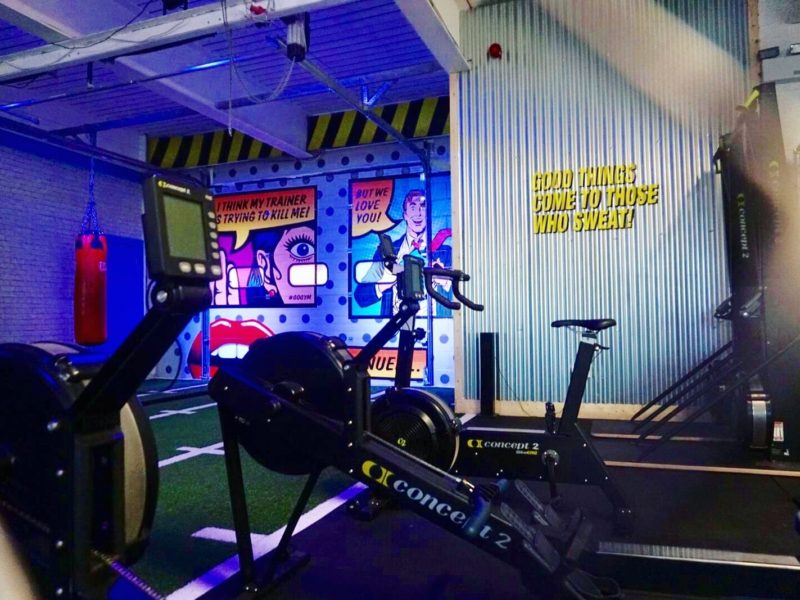 GO Sweat
A calorie burning 30-minute workout sure to get the heart racing. Go Sweat incorporates elements of cardio and resistance training to make sure you get a fully rounded workout to start your day right.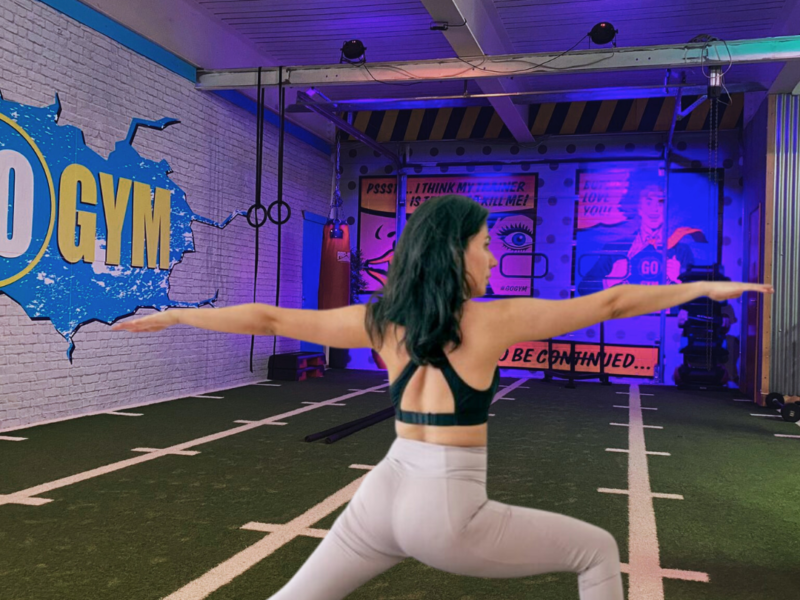 GO Move / GO Yoga
Go Move / Yoga improves flexibility, core strength and develops control and endurance in the entire body.
Combining Pilates, Yoga and Animal Flow it pushes your core to get stronger, improves mobility, fixes posture issues and helps flexibility.